Exceptional Content Writing Services for Your Business & Brand
Our website content writing services in India are ideal for entrepreneurs, bloggers, start-ups, corporate firms, e-commerce websites, creative thinkers and almost anyone who needs high-quality content.
Writing Services On-Demand
Using a conversational writing style, we will write high-quality, intuitive and customer-centric content for your new or existing website.
We'll showcase your brand story and help you communicate with your website visitors with ease. 
We will create compelling and attention-grabbing copy for your website to turn mildly interested visitors into a paying, returning customers.  
Sales-oriented, crisp web copy and promotional literature are what we deliver. 
We write research-based, keyword-rich articles on a wide variety of topics without compromising on readability.
Our article writing services can help you attract more traffic to your website/blog, boost your search engine rankings and promote your business. 
We can push sales of your products by writing persuasive, creative and impressive product descriptions.
Our product description writer will play the role of your website's sales staff – coaxing and convincing customers to buy from you. 
Do you need travel content about tourist destinations, holiday resorts, ancient lands, hotels and airports, spa, bed and breakfast (BnB), countries or hill stations?
We will write researched, keyword-rich travel articles for your website and blog.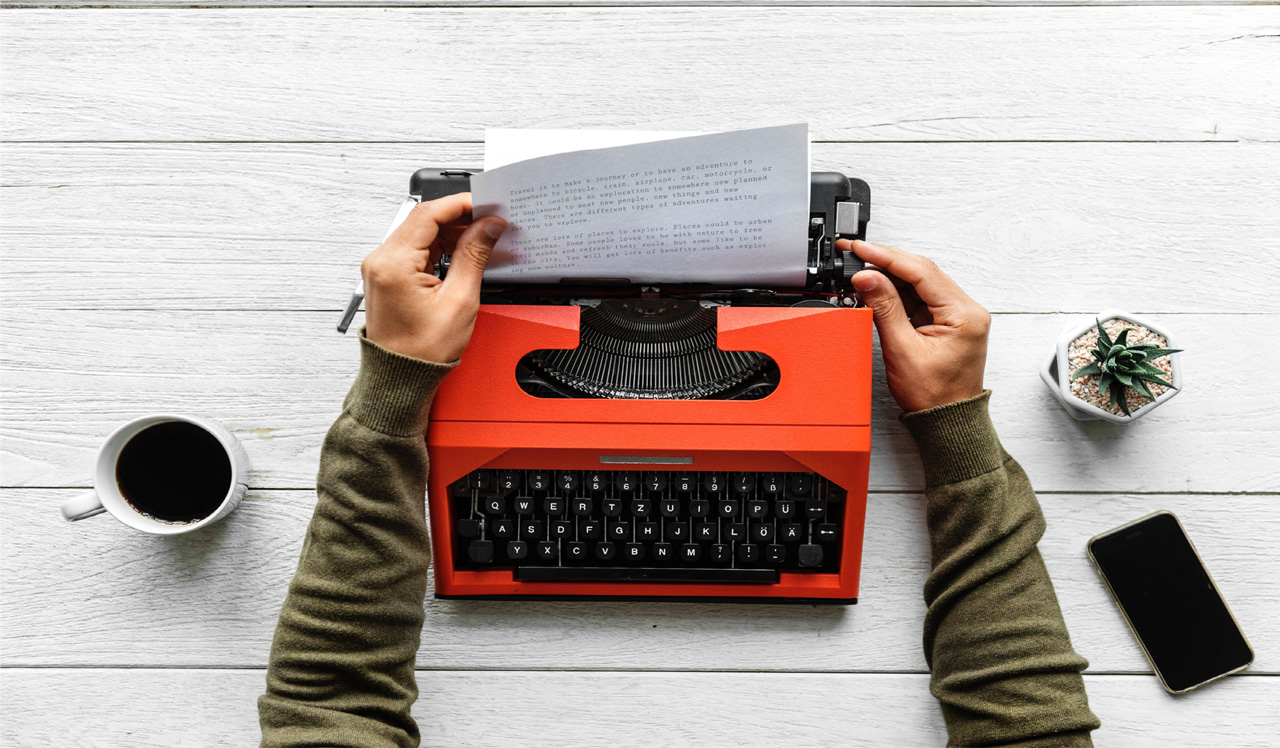 Our affordable blog post writing services include keyword-rich articles for your company blogs – available on a daily, weekly, or monthly basis.
Hire us to create a strong internal linking structure for your important web pages.
Our professional email writing/rewriting (polishing) services ensure that each email you send is well written and delivers your message clearly and effectively.  
Are you ready to spruce up your email communication with your clients, customers and audience?
We'll write/rewrite/polish your speech to make it impactful and engaging. 
We can write an Introductory Speech to open an event, Corporate Speech, Celebratory Speech, Motivational Speech, Personal & Welcome Speech, etc.   
CHILDREN'S STORY WRITING SERVICES
Hire our kid's story writer to write short, creative stories for kids in the age group of 3 to 8.
Our Indian (creative) Children's Story Writer's forte is to write simple, short stories for kids in English and Hindi, Comic/Picture Story Writing, etc.
CONTENT REWRITING & MAKEOVER SERVICES
Hire us to grow your online presence so you have the time to concentrate on your core competencies.
We'll give your website a much-needed content makeover by rewriting your stale website content. 
Our Indian (creative) Children's Story Writer can create a wide variety of short stories for kids in English and Hindi – Comic / Picture Story Writing (providing words for pictures), customized greetings and inspirational words for birthdays, get-well-soon wishes, anniversary wishes, the arrival of baby messages, etc.
Do you need greetings and inspirational messages for bookmarks, content for invitation cards, etc?
If you need professional, search-engine-optimized content writing services for your website, we are your perfect choice.
Using organic SEO techniques, we can assist you to get good positions in search engine results for your targeted key phrases. 
We'll write keyword-rich articles and content for your website, without compromising on readability and quality.
CONTENT REWRITING AND LAYOUT DESIGN OF COMPANY LITERATURE
Does your internal company literature and service documents require sprucing up? Our content polishing services are what you need.
We can polish the existing content, perform the necessary research to update informational documents and restructure/redesign them, making them fresh and relevant. 
Improve your presence online with the help of mini-sites. We write content that will suit your overall content development needs.
All you need to tell us is the keyword/s for which you require mini site content and details of your main business/website.
Hindi and English Translation Services. We can translate text from Hindi to English and English to Hindi including poems, articles, thoughts for cards, etc.
Our clients are based all across India, USA, UK, Australia, Canada, Mexico, Germany, Spain, Norway, New Zealand, Greece, Malaysia, Singapore, Dubai, and Hong Kong, etc.